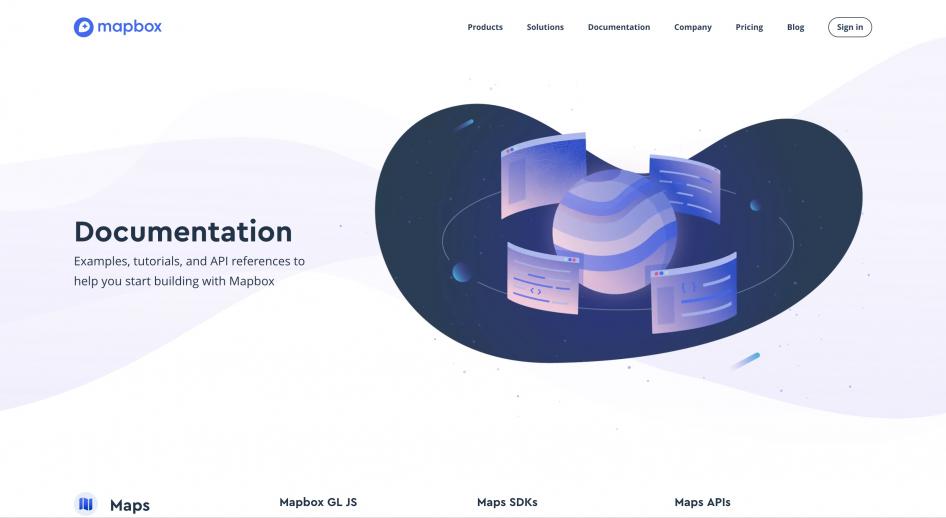 Introduction of the portal
Mapbox is the location data platform for mobile and web applications. Mapbox provides building blocks to add location features like maps, search, and navigation into any experience you create.
Why nominate
"They're changing the way people move around cities and explore our world. Through the apps Mapbox powers, they reach more than 300 million people each month. I really like the design of this site because it is fresh, bright and trendy. They use a lot of white space and great, custom icons, illustrations and videos. Because of these the portal has a unique look and feel."
"As a non-tech person, I found myself able to closely utilize the Documentation page to navigate the product and tools."
"The API reference pages and the design are outstanding."