WAPI Radio: Building Great Documentation
27.05.2020.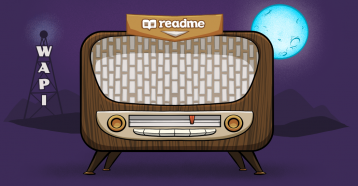 WAPI was hosted live for 24 hours straight. People from Readme talked about building developer experiences people love. Andrew Tork Baker from Twilio and Tom Johnson from Amazon shared great tips on building great documentation, and now you can listen to their discussion in a podcast.
A prime example of docs as code in a CMS
22.05.2020.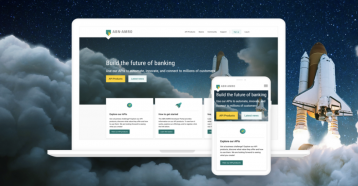 ABN AMRO relaunched their API developer portal in Drupal 8. Koen Adolfs (Lead Product Owner for Open Banking & Enterprise Integration Technology) whom you might know from the API The Docs community, published a blogpost that explains what is new. 
Change management on large & complex doc sets
22.05.2020.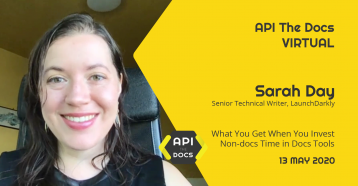 What do you get when you invest non-docs time in docs tools?

Watch Sarah Day's talk and see how LaunchDarkly tackled the revamp of their developer portal. She shares a practical, actionable plan to achieve the changes.
API The Docs Virtual
04.05.2020.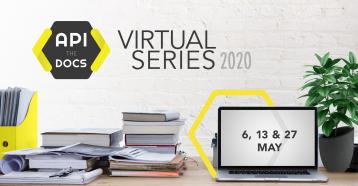 API the Docs switched its format to virtual and now they're doing 7 events until the end of June. The live events are dedicated to everyone who embraces API documentation as a crucial aspect of a great developer experience. Check the lineup and save your spot!