How to treat SDKs
29.01.2020.
Programmable Web's editor chose TomTom's award winning developer portal to explain why we should treat SDKs as first class citizens.
Videos & recap notes from APIdays Paris 2019
13.01.2020.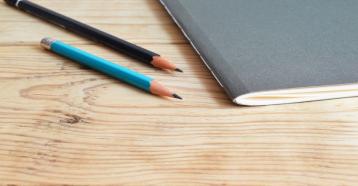 APIdays Paris dedicated a full-day track to API documentation and developer portals in December 2019. Videos, slides and our recap notes of the presentations are now available on the Pronovix blog.
Developer Portals & Digital Transformation
08.01.2020.
What is digital transformation?
In this article Kristof Van Tomme explains his understanding and investigates what roles developer portals can have in it.
Drupal 8 for Developer Portals
06.12.2019.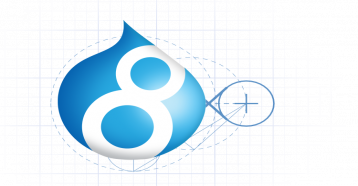 In this article Diliny Corlosquet from Pronovix outlines the elements of why Drupal 8 is a good candidate for building your developer portal and why they use it as the base for their SaaS product.