Winners of the Awards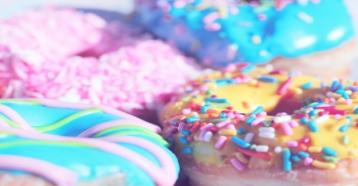 We are happy to announce the category winners: Nexmo Developer, Shopify Developers, Ticketmaster Developer Portal, Mapbox Documentation, Deutsche Bank API Program, Cisco DevNet. Furthers details are available here.
Sat, 11/10/2018 - 01:35
Best Overall Developer Portals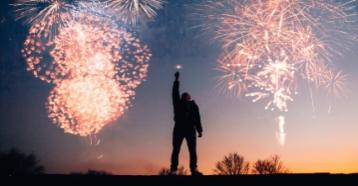 Yesterday the DevPortal Awards team announced the winners of the categories and the Best Overall Developer Portal prizes at the Awards Gala. The winner of the Jury Prize is Cisco DevNet, and the winner of the Community Prize is Dailymotion Developer Portal. Congratulations!
Sat, 11/10/2018 - 01:19
Public voting is over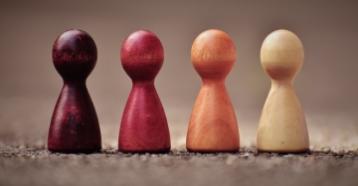 Public voting for the Best Overall Developer Portal Community Award ended today at 4 pm. Thank you for your active participation! The winner will be announced at the Awards Gala on 9th November. See you there!
Wed, 10/31/2018 - 08:43
Apigee and MongoDB are sponsoring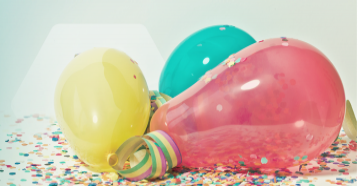 Wed, 10/31/2018 - 08:38
Public voting starts on 20th September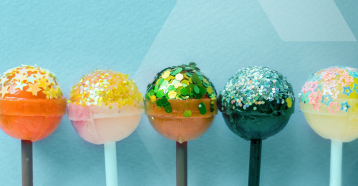 The nomination phase ends on September 15th and public voting for the nominees of Best Overall Developer Portal starts on September 20th. You can vote for your favorite portal until October 31st here on this site by either selecting its showcase page or clicking on Voting in the menu.
Tue, 09/11/2018 - 07:00
Ticket sale for the Awards Gala started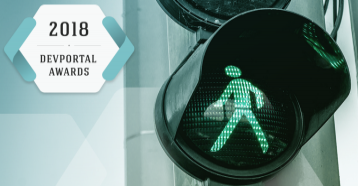 Ticket sales for DevPortal Awards gala & API The Docs conference started today. Secure your place and buy a ticket now! See you at the Barbican Centre on November 9th!
Mon, 08/27/2018 - 04:29
Timeline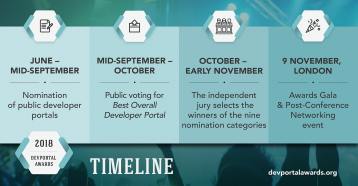 It's August, so nomination is still open! Community voting for the Best Overall Developer Portal will start in mid-September and, in parallel, the Awards Jury will select the winners of the nine nomination categories, and they will select their favorite portal in the Best Overall category too. Winners will be announced at the Awards Gala.
Mon, 08/13/2018 - 08:07
Five jury members confirmed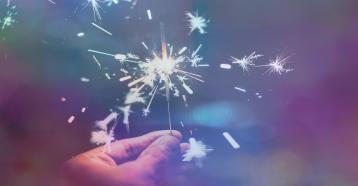 DevPortal Awards feels honored and thrilled that Anne Gentle, Ashley Hathaway, Michael Meng, Lukas Rosenstock and Jenny Wanger confirmed to form the Awards Jury! They will choose the winners of nine categories and the Best Overall Developer Portal as well.
Mon, 07/02/2018 - 05:43
Gala event in London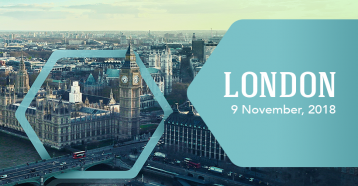 The Awards Gala takes place in London on 9 November. It will also be a post-conference networking program of API The Docs London 2018. We cordially invite the contestants of each nomination category together with the attendees of the conference! Tickets are announced soon.
Wed, 05/30/2018 - 01:54
Nominate the best portals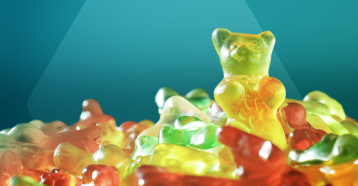 Nomination starts on 11 June. Anyone can nominate by filling in the nomination form and any public developer portal can be nominated. Check out the nomination criteria before submitting!
Wed, 05/30/2018 - 01:49
Project launch in Paris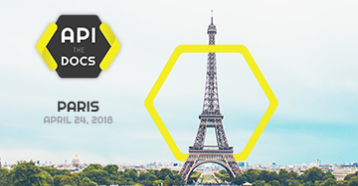 DevPortal Awards was announced at the API the Docs conference in Paris on April 24. Let's find the best developer portals in ten categories together!
Wed, 05/30/2018 - 01:43