DevPortal Strategies for Complex Landscapes
30.06.2020.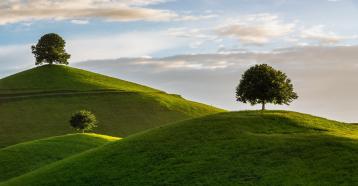 Last week Tom Johnson and Kristof Van Tomme chatted about how to deal with complex, rapidly evolving landscapes. They focused on developer portal strategies that involve finding a balance between constraints and flexibility. Check out their conversation and learn about their conclusions!
API Resilience podcast
15.06.2020.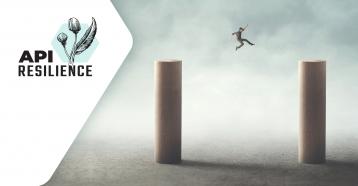 In the newly launched API Resilience podcast you'll listen to guests from industry leading API teams sharing how they turn hardship into opportunity. You'll learn how APIs can help your company cope, resurge, and thrive during and after this pandemic.
A prime example of docs as code in a CMS
22.05.2020.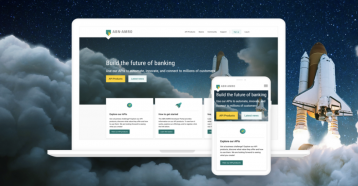 ABN AMRO relaunched their API developer portal in Drupal 8. Koen Adolfs (Lead Product Owner for Open Banking & Enterprise Integration Technology) whom you might know from the API The Docs community, published a blogpost that explains what is new. 
Change management on large & complex doc sets
22.05.2020.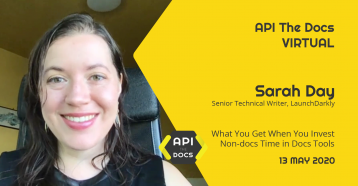 What do you get when you invest non-docs time in docs tools?

Watch Sarah Day's talk and see how LaunchDarkly tackled the revamp of their developer portal. She shares a practical, actionable plan to achieve the changes.