Best Onboarding and Best API Reference Documentation
07.06.2019.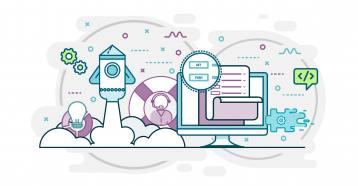 How can you attract and convert new users through your developer portal? How can you make sure your customer developers can easily onboard and integrate with your APIs?
In our previous article, we focused on what can help you, as a user, to decide if a devportal provides you with the solutions you are looking for. In this article, we will look at what comes next: how can you actually start using the devportal and its APIs? How does the authorization process work? How can you run tests? What is needed to begin implementing? How can you accelerate your work?
API The Docs Amsterdam – Call for Proposals is open!
05.06.2019.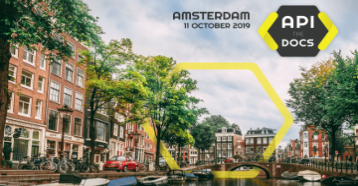 API the Docs Amsterdam is a full-day event about API documentation, developer experience and developer portals. It's a great opportunity to share your work with fellow documentarians, product owners, API team leads and developer advocates!
What's your story?
Submit a talk until June 30.
Best API Business Model & Best Decision Maker Documentation
24.05.2019.
How can you convince future customers that your products and APIs provide the best solution for their needs? How can you address users that are interested in how to excel their business?
In this article we will focus on the categories Best API Business Model and Best Decision Maker Documentation. We will highlight the criteria that we think define these categories and showcase how last year's nominated devportals stood out.
Towards Inclusivity: Best Accessible Devportal, Best Localized & International Devportal
17.05.2019.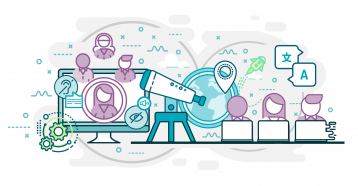 This is the first article in a series that serves with background explanations and examples within the categories:
we give you an overview of the different nomination categories and
walk you through the evaluation criteria to see where your devportal excels.