Tips For Creating Useful API Documentation
04.05.2020.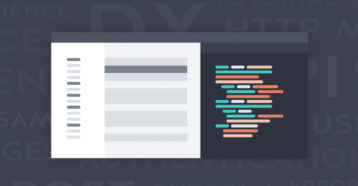 Read J. Simpson's article examining "the essential components every API documentation needs to contain".
Tips on Creating Outstanding DX
02.04.2020.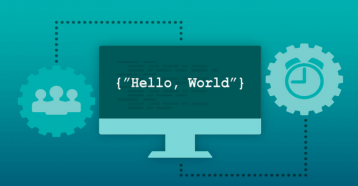 Read Bill Doerrfeld's article on how to create outstanding developer experience on your devportal. He collects great insights from three experts of the field.
How to treat SDKs
29.01.2020.
Programmable Web's editor chose TomTom's award winning developer portal to explain why we should treat SDKs as first class citizens.
Videos & recap notes from APIdays Paris 2019
13.01.2020.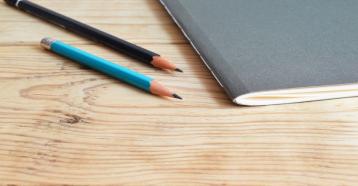 APIdays Paris dedicated a full-day track to API documentation and developer portals in December 2019. Videos, slides and our recap notes of the presentations are now available on the Pronovix blog.