A Maturity Model for Developer Portals
06.10.2020.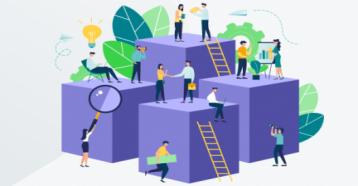 How do I know what to work on to improve my developer portal? What are the different aspects I should be thinking about? What should be my priorities? How can I increase value, from the first MVP all through to a mature established developer portal? How do I do all this, even when I don't yet have a clear path to value for my company's API program? 
We have been thinking a lot about these questions, and about a model that would help us to answer them. 
Online Gala on 11/25
06.10.2020.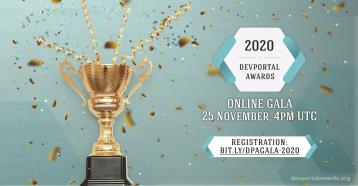 Save the date & sign up to the online Awards Gala where we announce the winners and share the reviews of the Jury. 
The Gala will be a public event as part of the API The Docs Virtual series, and every nominee will be invited to participate.
Save your spot!
Voting errors
18.09.2020.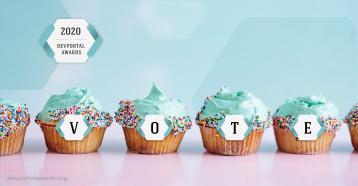 We've encountered some issues this week that might have compromised your voting experience. We're sorry for any inconvenience!
Voting is back to normal and should be flawless. However, if you see errors, please contact us.
We'd like to remind everyone that we permit a fair contest. Any suspicious activity will result in exclusion from the Best Overall Developer Portal (Community Prize) category. Thank you for your understanding!
3 New Exciting Developer Portal Trends
09.09.2020.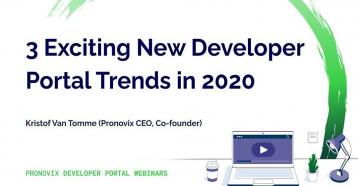 In this free webinar, Kristof Van Tomme covers democratizing developer experience, developer portal microsites, and prose like prose a.k.a is docs as code really the best way to work with all your stakeholders? Save your spot, if you're interested!