How developer portals complement low-code/no-code technologies
09.09.2020.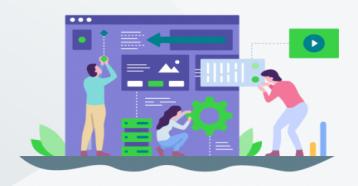 In this article the Pronovix team illustrates how developer portals are evolving to grant access to increasingly broad but specialized knowledge/tools and of how people's expectations of such access has changed over time.
Public voting opens on 09/15
09.09.2020.
Public voting in the Best Overall Developer Portal (Community Prize) category starts soon. As in last year, you'll need to register with your email address before voting for your favourite portal. 

Good luck to the contestants!
Inspirational examples and best practices
23.07.2020.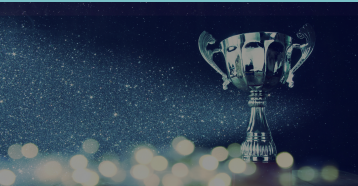 Read up on the details of the evaluation criteria in all 10 categories with updated descriptions and benchmarks, including the new awards category of the Best Developer Dashboard.
Online Gala Event
22.07.2020.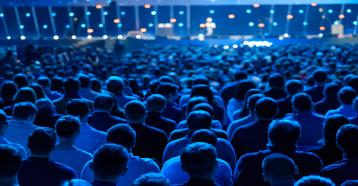 The online event, where we're going to announce the winners and share the reviews of the Jury, is scheduled on November 25. It will be a public event as part of the API The Docs Virtual series, and every nominee will be invited to participate. Details will be shared later.