Content Strategy for DevPortals
18.03.2019.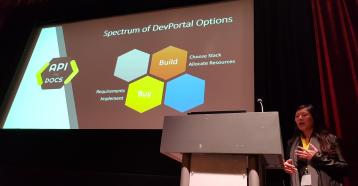 Want some practical ways to benchmark the launch or improvement of your developer portal?

Watch Emmelyn's talk from API The Docs London 2018 in which she shares ways to increase your digital presence to engage and compel your audience to keep coming back for more!
Developer Portals with Great API Docs
18.02.2019.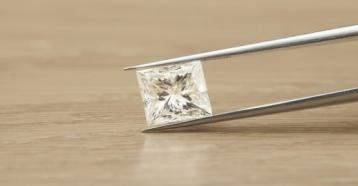 What do developers expect of documentation nowadays? How do exemplary portals anticipate on those expectations? To explore this, check this introductory article regarding public developer portals of companies in various industries and how they make use of the insights of recently published academic research results, blog posts, surveys and talks.
What is the MVP for a devportal?
13.02.2019.
What information is absolutely essential on a developer portal? What kind of API documentation do you need? Is there a best practice that can be followed when launching a developer portal? Read a blog post, in which Kathleen De Roo shares the insights Pronovix has learned while working on developer portals the last couple of years.
What is a developer portal?
01.02.2019.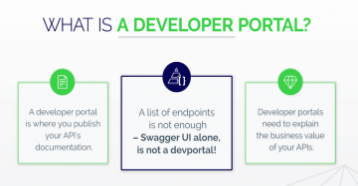 The Awards team is busy working on this year's edition. Until they publish some details, we recommend you some articles about developer portal solutions and best practices. Let's start with an infographic!