An overview of the finalists and winners
20.11.2018.
What are the world's best devportals? What do they do differently? Are there any best practices that everybody could and/or should be doing? Read our blogpost about the finalists and winners of DevPortal Awards 2018 and learn from what they do.
Winners of 2018
10.11.2018.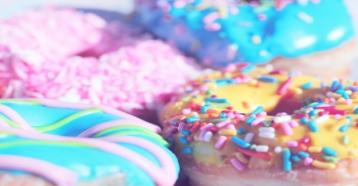 We are happy to announce the category winners: Nexmo Developer, Shopify Developers, Ticketmaster Developer Portal, Mapbox Documentation, Deutsche Bank API Program, Cisco DevNet. Furthers details are available!
Best Overall Developer Portals
10.11.2018.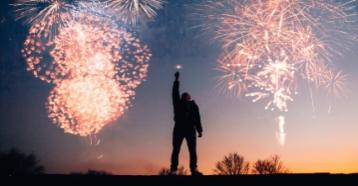 Yesterday the DevPortal Awards team announced the winners of the categories and the Best Overall Developer Portal prizes at the Awards Gala. The winner of the Jury Prize is Cisco DevNet, and the winner of the Community Prize is Dailymotion Developer Portal. Congratulations!
Public voting is over
31.10.2018.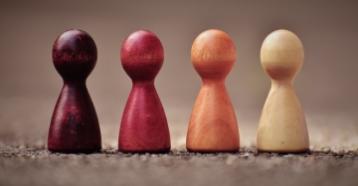 Public voting for the Best Overall Developer Portal Community Award ended today at 4 pm. Thank you for your active participation! The winner will be announced at the Awards Gala on 9th November. See you there!