Ticket sale for the Awards Gala started
27.08.2018.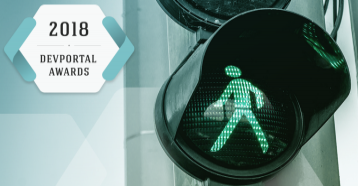 Ticket sales for DevPortal Awards gala & API The Docs conference started today. Secure your place and buy a ticket now! See you at the Barbican Centre on November 9th!
Timeline
13.08.2018.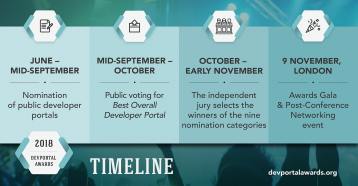 It's August, so nomination is still open! Community voting for the Best Overall Developer Portal will start in mid-September and, in parallel, the Awards Jury will select the winners of the nine nomination categories, and they will select their favorite portal in the Best Overall category too. Winners will be announced at the Awards Gala.
Five jury members confirmed
02.07.2018.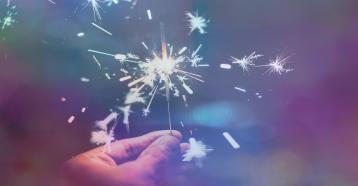 DevPortal Awards feels honored and thrilled that Anne Gentle, Ashley Hathaway, Michael Meng, Lukas Rosenstock and Jenny Wanger confirmed to form the Awards Jury! They will choose the winners of nine categories and the Best Overall Developer Portal as well.
Gala event in London
30.05.2018.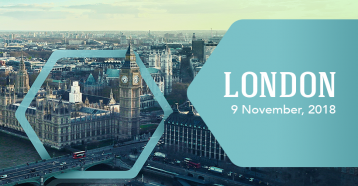 The Awards Gala takes place in London on 9 November. It will also be a post-conference networking program of API The Docs London 2018. We cordially invite the contestants of each nomination category together with the attendees of the conference! Tickets are announced soon.