API The Docs Amsterdam – Call for Proposals is open!
05.06.2019.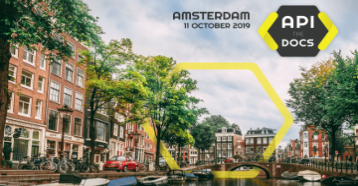 API the Docs Amsterdam is a full-day event about API documentation, developer experience and developer portals. It's a great opportunity to share your work with fellow documentarians, product owners, API team leads and developer advocates!
What's your story?
Submit a talk until June 30.
Best API Business Model & Best Decision Maker Documentation
24.05.2019.
How can you convince future customers that your products and APIs provide the best solution for their needs? How can you address users that are interested in how to excel their business?
In this article we will focus on the categories Best API Business Model and Best Decision Maker Documentation. We will highlight the criteria that we think define these categories and showcase how last year's nominated devportals stood out.
Towards Inclusivity: Best Accessible Devportal, Best Localized & International Devportal
17.05.2019.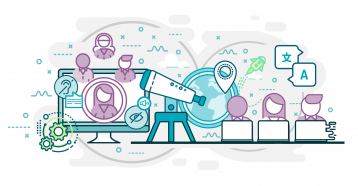 This is the first article in a series that serves with background explanations and examples within the categories:
we give you an overview of the different nomination categories and
walk you through the evaluation criteria to see where your devportal excels.
DevPortal Information Architecture: A 4-step Method
10.05.2019.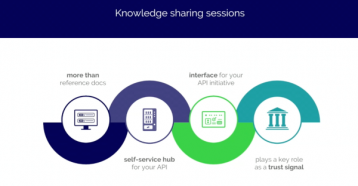 Pronovix developed a 4-step information architecture method to help their clients identify all the individual pieces of content for their developer portal and to find out how these pieces are related.

Watch Mónika Alföldi-Zörgő's talk from API the Docs Chicago and learn about the methods!