Last article of the series: Best Design, Best New DX Innovation
02.07.2019.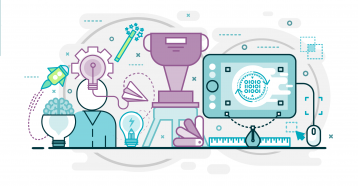 The fifth and last article in our series is focusing on the following questions:

How can API portals enhance user experience in general, and pay special attention to developer experience? How can design elements support usability and content? What makes a devportal, in overall, stand out against competitors?
Best Post-integration and Maintenance Support and 2 further categories
21.06.2019.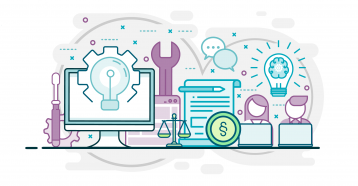 How can you make sure you guide your users towards the support resources they need? How can you prove that your portal and APIs are updated regularly and that everything works in the best way possible? How can you show that your portal is trustworthy? How can you enroll your users in a programme that will help your organization gain visibility?
In this article, we will address how to solve issues that go beyond self-service support.
Best Onboarding and Best API Reference Documentation
07.06.2019.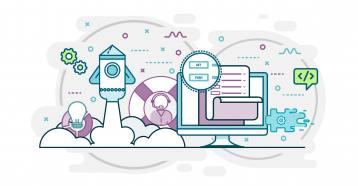 How can you attract and convert new users through your developer portal? How can you make sure your customer developers can easily onboard and integrate with your APIs?
In our previous article, we focused on what can help you, as a user, to decide if a devportal provides you with the solutions you are looking for. In this article, we will look at what comes next: how can you actually start using the devportal and its APIs? How does the authorization process work? How can you run tests? What is needed to begin implementing? How can you accelerate your work?
API The Docs Amsterdam – Call for Proposals is open!
05.06.2019.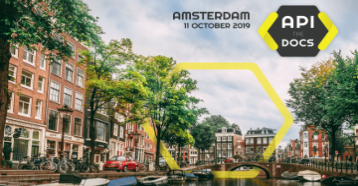 API the Docs Amsterdam is a full-day event about API documentation, developer experience and developer portals. It's a great opportunity to share your work with fellow documentarians, product owners, API team leads and developer advocates!
What's your story?
Submit a talk until June 30.