Timeline of the 2019 Awards
08.04.2019.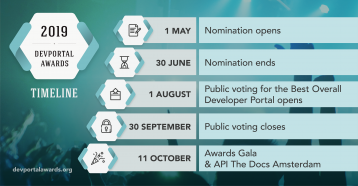 Do you know a really great developer portal? What does it do differently than the others? 

Nominate your favorite portal and tell us what can we learn from it. Submission starts in May!

Just like last year, every nominated portal runs automatically for the Best Overall Developer Portal Jury and Community Prize.
Developer Portal User Engagement
01.04.2019.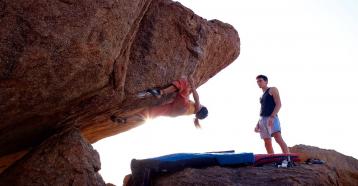 How can you strengthen user engagement right from the very start of your API program regardless of whether you have a public-facing, partner or internal devportal?

Read Pronovix's article about the three key concepts of strengthening user engagement.
Crafting a Developer Experience
22.03.2019.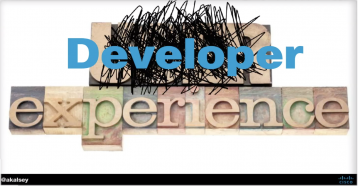 "Making your application usable by other developers requires more than just tacking on an API. Even designing a great API isn't enough. You need to think about the entire developer experience."

Watch Adam's talk from the API The Docs track of APIdays Paris 2018 to craft and improve developer experience on your developer portal!
Content Strategy for DevPortals
18.03.2019.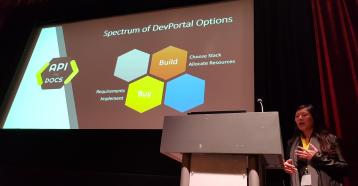 Want some practical ways to benchmark the launch or improvement of your developer portal?

Watch Emmelyn's talk from API The Docs London 2018 in which she shares ways to increase your digital presence to engage and compel your audience to keep coming back for more!