What is the MVP for a devportal?
13.02.2019.
What information is absolutely essential on a developer portal? What kind of API documentation do you need? Is there a best practice that can be followed when launching a developer portal? Read a blog post, in which Kathleen De Roo shares the insights Pronovix has learned while working on developer portals the last couple of years.
What is a developer portal?
01.02.2019.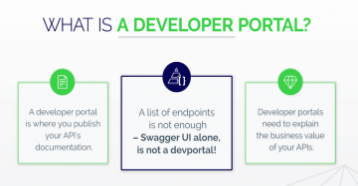 The Awards team is busy working on this year's edition. Until they publish some details, we recommend you some articles about developer portal solutions and best practices. Let's start with an infographic!
Quotes from the winners
29.11.2018.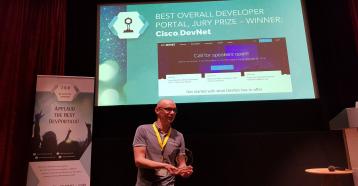 What does winning a category mean for the teams? What are their portal plans? What have they learned?
We compiled the answers in a new blog post!
Awards Gala photos
26.11.2018.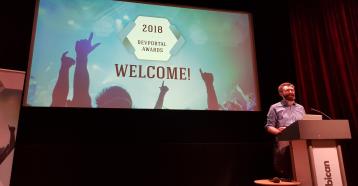 Relive some of the best moments of the Awards Gala as the official photos are available!