Inspirational examples and best practices
23.07.2020.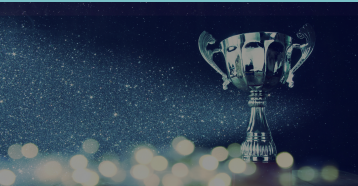 Read up on the details of the evaluation criteria in all 10 categories with updated descriptions and benchmarks, including the new awards category of the Best Developer Dashboard.
Online Gala Event
22.07.2020.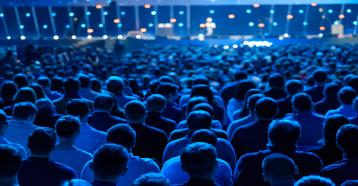 The online event, where we're going to announce the winners and share the reviews of the Jury, is scheduled on November 25. It will be a public event as part of the API The Docs Virtual series, and every nominee will be invited to participate. Details will be shared later. 
DevPortal Strategies for Complex Landscapes
30.06.2020.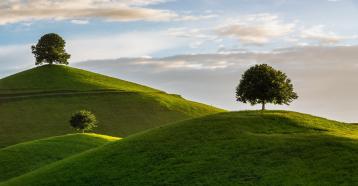 Last week Tom Johnson and Kristof Van Tomme chatted about how to deal with complex, rapidly evolving landscapes. They focused on developer portal strategies that involve finding a balance between constraints and flexibility. Check out their conversation and learn about their conclusions!
API Resilience podcast
15.06.2020.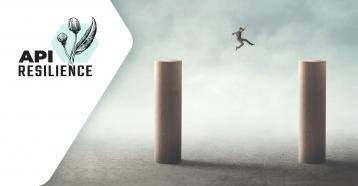 In the newly launched API Resilience podcast you can listen to guests from industry leading API teams sharing how they turn hardship into opportunity. You'll learn how APIs can help your company cope, resurge, and thrive during and after this pandemic.