Quotes from the winners
29.11.2018.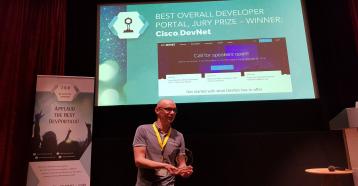 What does winning a category mean for the teams? What are their portal plans? What have they learned?
We compiled the answers in a new blog post!
Awards Gala photos
26.11.2018.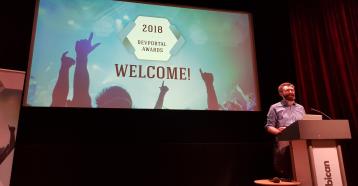 Relive some of the best moments of the Awards Gala as the official photos are available!
An overview of the finalists and winners
20.11.2018.
What are the world's best devportals? What do they do differently? Are there any best practices that everybody could and/or should be doing? Read our blogpost about the finalists and winners of DevPortal Awards 2018 and learn from what they do.
Winners of 2018
10.11.2018.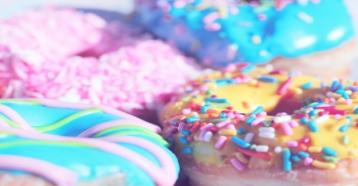 We are happy to announce the category winners: Nexmo Developer, Shopify Developers, Ticketmaster Developer Portal, Mapbox Documentation, Deutsche Bank API Program, Cisco DevNet. Furthers details are available!