DevPortal Information Architecture: A 4-step Method
10.05.2019.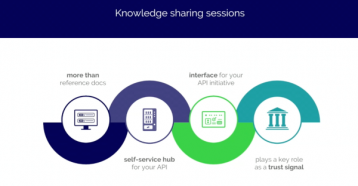 Pronovix developed a 4-step information architecture method to help their clients identify all the individual pieces of content for their developer portal and to find out how these pieces are related.

Watch Mónika Alföldi-Zörgő's talk from API the Docs Chicago and learn about the methods!
Two new categories in 2019
23.04.2019.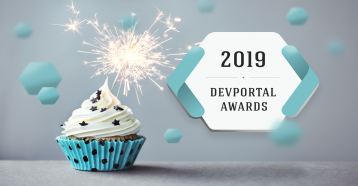 The mission of DevPortal Awards has not changed: it aims at collecting knowledge and spreading it back to the API community. In line with this, in 2019 we introduce two new categories – Best Accessible Devportal, Best International & Localized Devportal – which are two topics that haven't been looked after so far.
We are looking forward to nominations in these new categories very much - let the community learn from your examples!
The Anatomy of a Great Developer Portal
15.04.2019.
What are the jobs that we need a developer portal to fulfill? What are the best practices and design patterns? How can these be implemented?

Watch Kristof's talk from DevRelCon Tokyo 2019, where he talked about The Anatomy of a Great Developer Portal.
Timeline of the 2019 Awards
08.04.2019.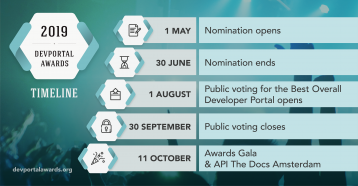 Do you know a really great developer portal? What does it do differently than the others? 

Nominate your favorite portal and tell us what can we learn from it. Submission starts in May!

Just like last year, every nominated portal runs automatically for the Best Overall Developer Portal Jury and Community Prize.