Nominate the best portals
30.05.2018.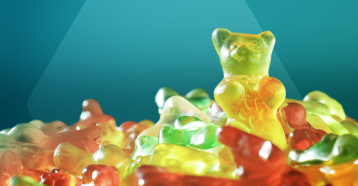 Nomination starts on 11 June. Anyone can nominate by filling in the nomination form and any public developer portal can be nominated. Check out the nomination criteria before submitting!
Project launch in Paris
30.05.2018.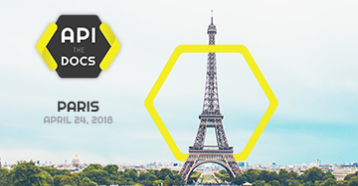 DevPortal Awards was announced at the API the Docs conference in Paris on April 24. Let's find the best developer portals in ten categories together!